Hotel Introduction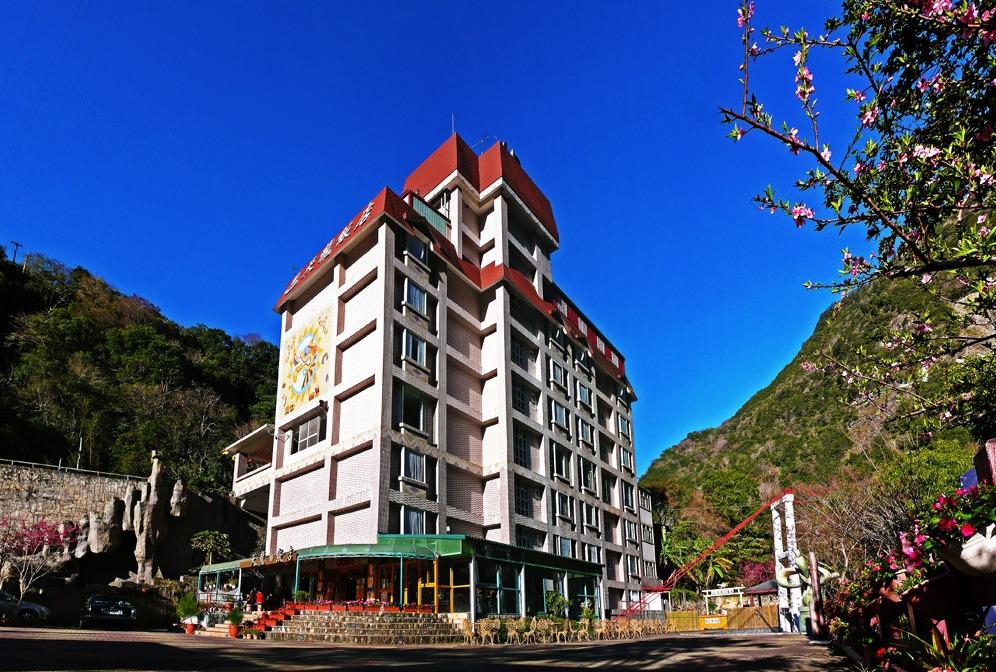 Located in the most spectacular places of the Southern Cross-Island Highway in between Lidau and the town of Wulu -Wulu Canyon.Sky Dragon Hotel provides a perfect accommodation place for those who like to appreciate the magnificent landscape of Nanheng.The landscape is enticing because of the secluded valley with an altitude of 781 meters, as well as the breeze and fresh air in the valley.
Tel:886-89-935075
Hotel Address:No.1-1, Wu Lu Ts'un, Hei Duan Hsiang, Ta
Leisure Facilities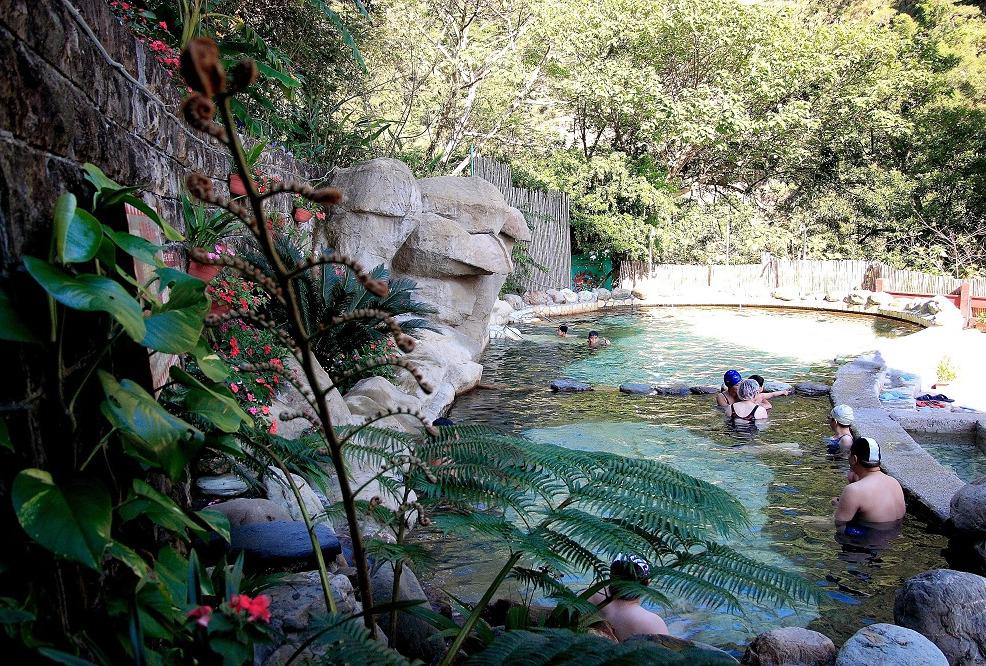 Sky Dragon Ancient PathActivity 0600 to 0700 a.m. Nanheng Ancient Path Bunong Tribefs sightseeing tour of Life Plant Footpath. Hot Spring Recuperative Pool, Haleien Health Club, Lamada handiwork shopGahulasi /language of Bunong Tribe, means singing
Restaurants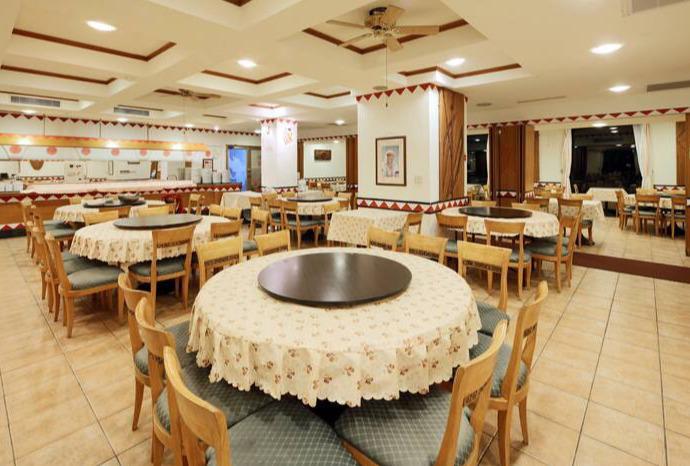 Buffet breakfastBunong savory dinner. Chinese and western buffet breakfast and local delicacies buffet dinner.
Peripheral Scenes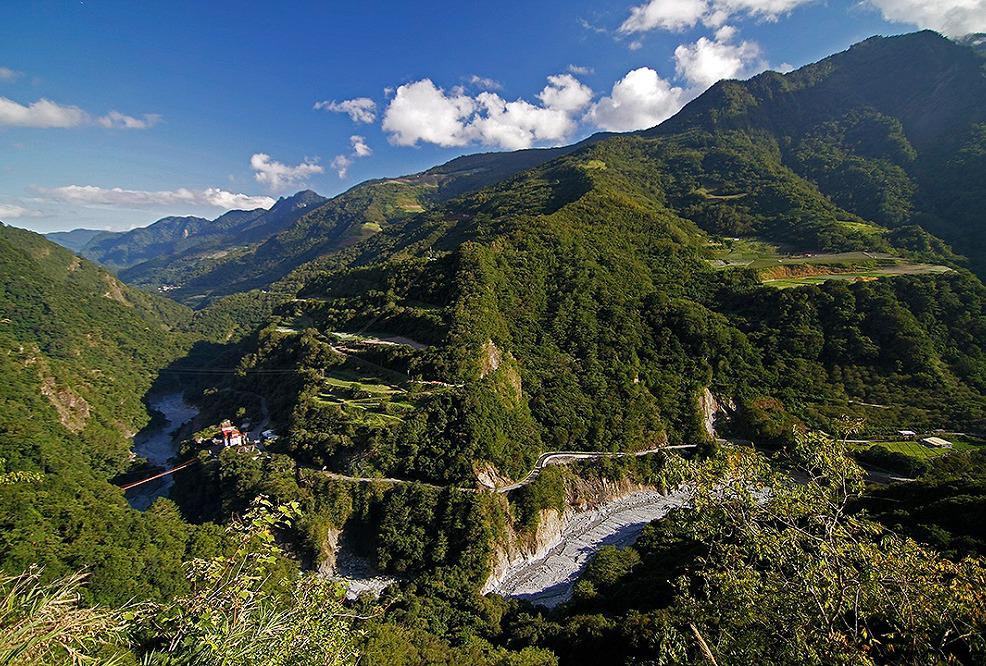 Beinan Culture ParkChulu PastureGaotai Tea PlantationWuling Green TunnelGuan Mountain Hydrophilic ParkChishang Dapo PondNew Wulu Ecological Protection AreaWulu Tribe
Directions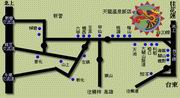 Chiang Kai Shek International Airport....500 kmsTaitung domestic Airport....50 kmsTaidong New Railway station.....40 kmsBy trainTaipei--Beihui Railway--Chishang Station--Taidong New Station./The whole journey is about 6 hours.Kaoshiung--Nanhui Railway--Taidong New Station. /The whole course is about 3 hours.The hotel provides buses to transfer guests from railway station or airport. Please make reservation for the bus no later than noon the day before.Approx. FeesChishang Railway Station--NTD500 two persons /one-way, add NTD500 per person. Taidong Airport--NTD700 two persons /one-way, add NTD350 per person.